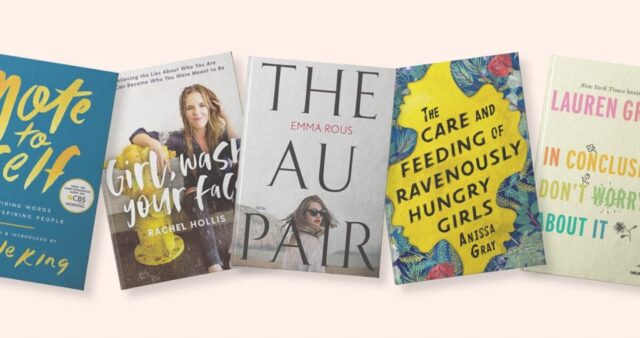 Books are the world for a voracious reader. A right book has the capability to guide, inspire, educate and motivate the reader. This fascinating hobby helps readers experience a plethora of emotions ranging from personal to professional, leading them to uncover people, situations and places and imbibe learnings from them . The experience and the cycle of emotions gained by a reader from a great book far outweighs those from modern devices such as television, mobile phone games and applications.
It is understood that while reading is subjective, there will be a few books, which go on to form the core of learning and understanding, thus defining the course of the reader's life. These books play a key role in shaping adulthood and the path traversed to reach the heights of success and achievement, both professional and personal.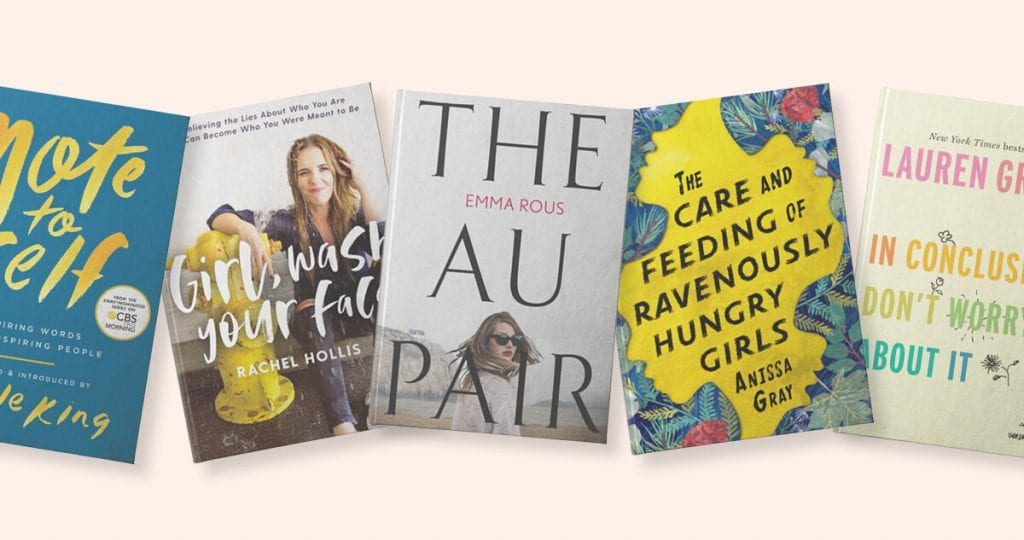 Best inspirational books for women
The world today has seen the growth of women in a vast strata of industry domains, starting from banking to automotive, politics and defence industries, to name a few. There are numerous instances of women that head, strategize and drive multinational corporations. In this backdrop, it would be interesting to identify the type of books that drive the interests, ambitions and aspirations of these women. In the following sections, we will list down and explore a few of these books.
"The Second Sex" by Simone de Beauvoir
The author, Simone de Beauvoir, released this book "The Second Sex"in 1949. She is often credited with launching a second wave of feminism with this work. This existentialist author analyzes the treatment of women throughout history and introduced the world to the immortal phrase: "One is not born, but rather becomes, a woman."
"The Red Tent" by Anita Diamant
A beautiful work of historical fiction, "The Red Tent" elaborates on the Old Testament story of Dinah, daughter of Jacob and Leah. A celebration of womanhood, "the red tent" refers to the sisterhood of relationships formed when women take shelter in the tent for their monthly menstrual cycles and childbirth.
"Lean In: Women, Work and the Will to Lead" by Sheryl Sandberg
Sheryl Sandberg is an accomplished American technology executive, author, and a billionaire. Having tasted corporate success with stints at Google and currently at Facebook, Sheryl wrote this book as a result of her 2010 TED Talk. The themes of empowerment and equality conveyed a powerful message to women. The book highlights on discrimination of women at their workplaces, encouraging readers to take forward steps for higher salaries and promotions. It also addresses how women inadvertently self-sabotage themselves at work when planning for a baby in future. This book is a definite must-read for the modern corporate woman.
"A Thousand Splendid Suns" by Khaled Hosseini
An absorbing book that explores the beautiful, powerful and enduring friendship between Mariam and Laila, set against the backdrop of war-torn Afghanistan.
"The Handmaid's Tale" by Margaret Atwood
This chilling and addictive book paints a terrifying picture of a sterile world where the few remaining fertile women have nothing else to do, but breed.
"The Bell Jar" by Sylvia Plath
This novel explores the subject of mental illness and the intimate recounting of crippling depression. It paints the picture of the opportunities and ill –luck of women in the 1950s and early 1960s. A truly absorbing read for women.
"The Beauty Myth" by Naomi Wolf
Thisfeminist handbook, "The Beauty Myth" analyzes how far women go in their pursuit of physical perfection and how the victimization by a barrage of beauty images and advertisements thrives on them constantly.
Tina Fey's autobiographical book touches on love, career, relationships and parenthood. The content of this novel focusses on a prophetic message of guiding the woman towards a path of righteousness, wherein she decides her work hours and way of life.
"The Second Shift" by Arlie Russell Hochschild
This book sheds light on dual-career households and the domestic duties that women need to perform after work. The author discovered that working mothers put in an extra month of work annually than their spouses.
"A Room of One's Own" by Virginia Woolf
This book of essays is essential for those yearning for a successful life. It details the barriers that women writers face. Woolf writes of women showing their true potential when given the space, peace and required resources.
"Eat, Pray, Love by Elizabeth Gilbert
This book inspires readers to go into a journey of self-discovery and indulge in extravagance once in a while in a while, resulting in an expression of inner self. Having done it herself, the author gives a vivid image of the merits of finding one's true self.
The Feminine Mystique" by Betty Friedan
Betty Friedan unfolds the issues of the 1950s women, who were caught in despair with their roles as disgruntled housewives and mothers.  The author fervently advocates the pursuit of education and meaningful work for women.
I Know Why the Caged Bird Sings" by Maya Angelou
This novel focuses on the crisis of identity, racism, trauma and life in America in the 1930s. It provides an insight on how a young girl learns to overcome prejudice and hardship and turn into a strong and independent adult.
"The Year of Magical Thinking" by Joan Didion
This devastating book on sorrow introspects her life as she tries to juggle with a tragic year of losing her husband of 40 years and her daughter. It displays her steely resolve to fight and overcome these unfortunate incidences.
"Pride and Prejudice" by Jane Austen
This tale takes readers back to the early nineteenth century where manners and morality in England were at its peak. It is a light-hearted and fun-filled depiction of a story of love, marriage and high handedness, where the protagonist rebels against the norm and sets her own rules of life.
Conclusion
These fifteen books listed above are some of the most inspirational books amongst numerous others for women. While most of them relates to the conditions and situations that existed for women years and centuries ago, a few of them are a must-read for the career oriented woman.