Are you looking for the perfect selfie to commemorate your engagement? While capturing a beautiful moment like this can be a challenge, it doesn't have to be. With the right tips and tricks, you can easily capture an amazing engagement ring selfie that will last forever! This article will share with you how to take the perfect engagement ring selfie – from finding the best lighting and angles to styling your hand just right.
So get ready for some serious photo ops – here's how to capture the perfect engagement ring selfie!
Prepare Your Space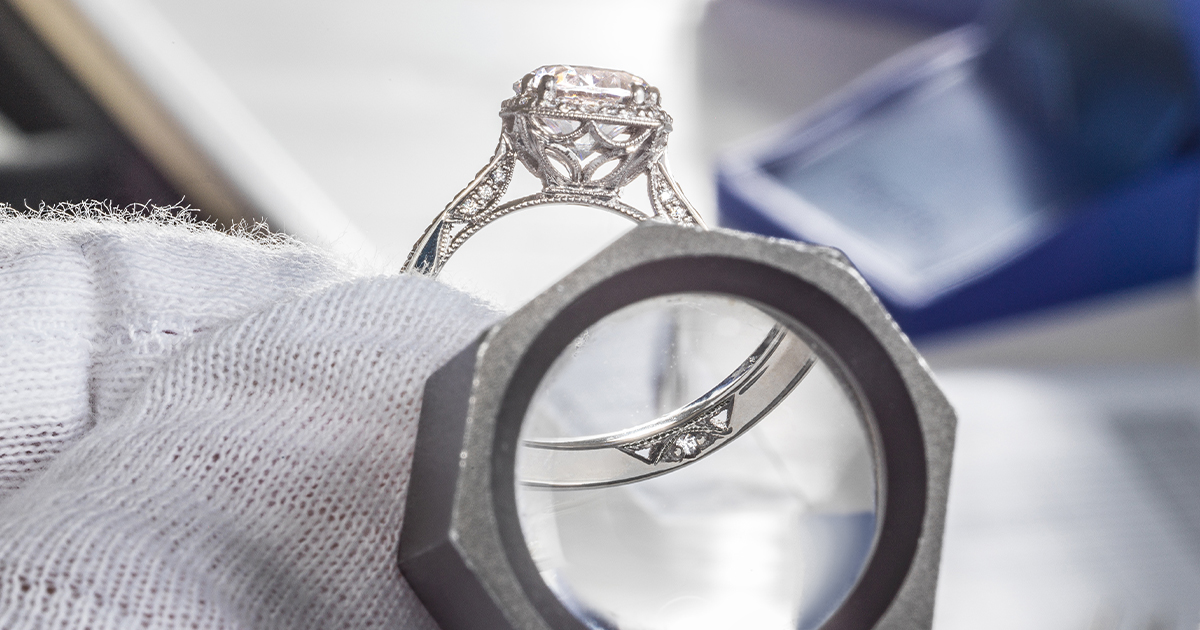 When youre preparing to take the perfect engagement ring selfie, there are a few things that should be taken into consideration. Firstly, make sure that your background is clear and uncluttered.
For instance, if you plan on taking a picture inside, ensure that any furniture in the background is neatly arranged and out of sight. Secondly, lighting can have a huge impact on how well your photo turns out – try to find a spot with natural light or use lamps for better visibility.
Lastly, consider props such as flowers or candles to add color and atmosphere to your shot! Taking time to prepare your space properly will help create an ideal setting for capturing photos of this special moment in time.
Position Your Hand and Ring
When it comes to taking the perfect engagement ring selfie, positioning your hand and ring is key. Start by finding a background that will best show off your beautiful diamond. Make sure there's plenty of light in the area so that the stone can sparkle! Once you've found the perfect spot for your selfie, place your hand in front of you with the palm facing down.
Positioning your fingers correctly helps bring out the details of both the band and stone while also emphasizing its beauty. If possible, take multiple shots from different angles and distances to get just what youre looking for.
Keep experimenting until you capture that special moment perfectly!
Frame the Shot
When framing the perfect engagement ring selfie, it is important to take into consideration the size and position of the ring. If you want a picture that captures all of its sparkle and brilliance, make sure you focus on highlighting both aspects in your shot.
You should also think about how much light will be necessary to create an eye-catching photo; natural lighting can be especially effective for this purpose. Additionally, consider where you are taking the photo from: if there's a unique background or setting, use it to add interest and beauty to your photograph! Finally, remember that creative composition can go a long way—try different angles and perspectives when capturing your special moment with friends and family.
Take Multiple Shots to Ensure Quality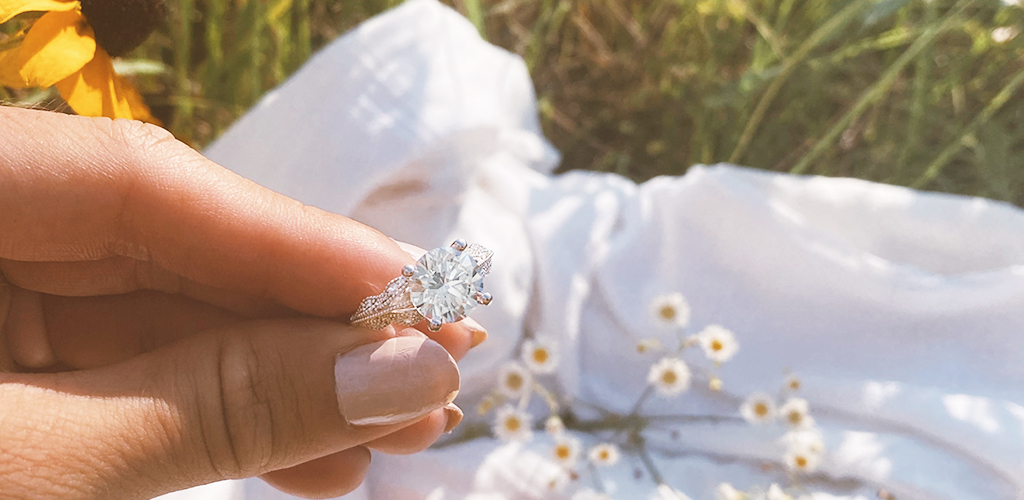 When it comes to capturing the perfect engagement ring selfie, taking multiple shots is key. You'll want to make sure you have a variety of angles and pictures that accurately capture the beauty of your ring.
Taking just one shot may result in a picture that doesn't do your sparkly new bling justice! Consider shooting from above for an amazing top-down view, or take close-up images so all of its details can be seen clearly. If you are outdoors, add some natural light with outdoor shots and play around with different lighting scenarios as well.
With multiple shots there is more room for error since you can choose which photo looks best before posting – but don't get too hung up on perfectionism! Instead, focus on having fun while capturing memories of this special moment in time.
Conclusion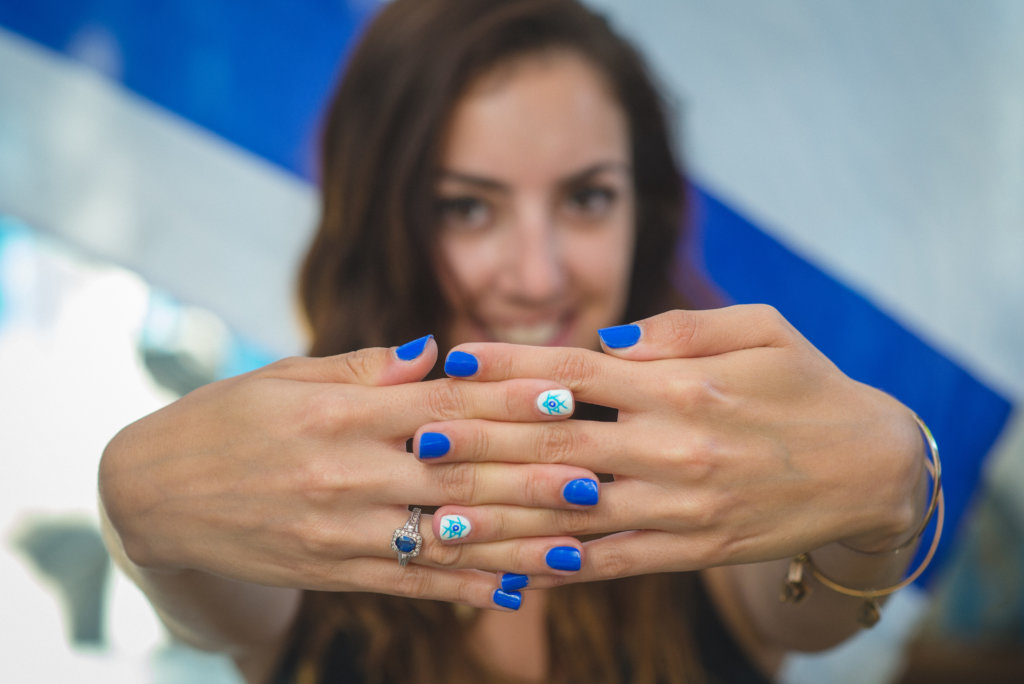 An engagement ring selfie is a great way to show off your special moment with the world. Whether you are going for an extravagant or traditional look, Engagement Rings Manchester has something for everyone. With the right background and lighting, it's easy to capture a perfect engagement ring selfie that will leave family and friends in awe of your commitment.
Just remember to be creative and have fun!