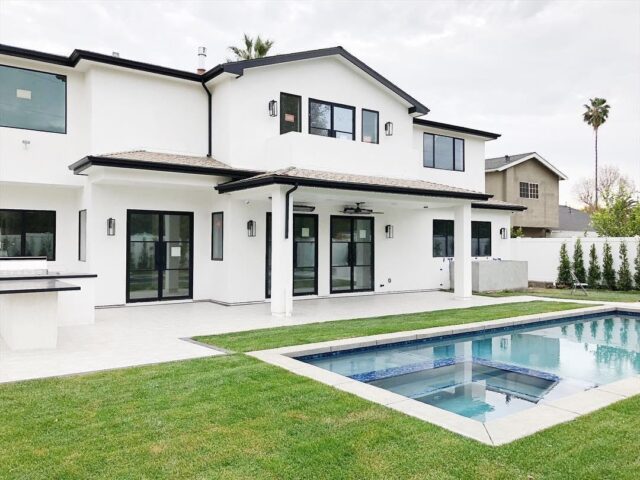 Also known as the Valley of the Sun, Phoenix is home to some of the most gorgeous desert gardens, magnetizing pools, revitalizing spas, and top-rated championship golf courses in Arizona.
Add delectable Southwest-infused cuisine to the mix, and you're in for quite a treat!
If you recently moved to the dynamic city, we're sure you've noticed more than just a thing or two about its stunning properties. Whether you traverse the streets of Downtown Phoenix or explore Desert View, you'll get a hearty glimpse of the aesthetically pleasing homes that help Phoenix dominate the residential design and décor space.
And while ensuring that your property looks the part may sound challenging, it's easier than you'd think.
If you're struggling to help your property fit in with the classic Arizona scheme, we've rounded up five powerful residential makeover tips to help you set things right!
1. Transform Your Patio and Curb Appeal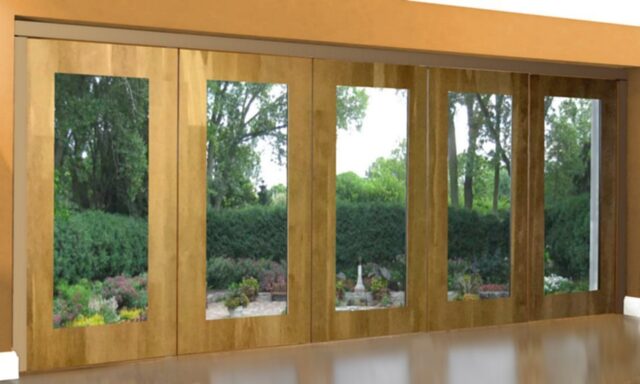 Touching up your patio and exterior entryway is one of the best ways to add a touch of Phoenix-approved sophistication to your property.
Start off by creating a landscaping plan that includes a pair of stunning iron patio doors to ensure that your home exudes an air of contemporary elegance and grandeur.
With a wide range of options to choose from, selecting the right patio doors can pose to be a challenge. As a rule of thumb, though, we suggest opting for iron French doors, steel bi-fold doors, steel sliding doors, steel pocket doors, or steel Dutch doors.
Coat the exterior entryway with a light layer of high-quality ivory white paint to balance the black steel doors. Ensure weekly pool maintenance and aerate your lawn to create a thick, emerald green, and healthy appearance.
Additionally, replace any bleak or uninspiring front doors with high-quality and visually compelling iron front doors.
Here's some front door inspiration that we collected in collaboration with pinkysirondoors.com to help you get started!
2. Create a Striking Contrast by Pairing Soft Warm Hues with Bold Black Steel Doors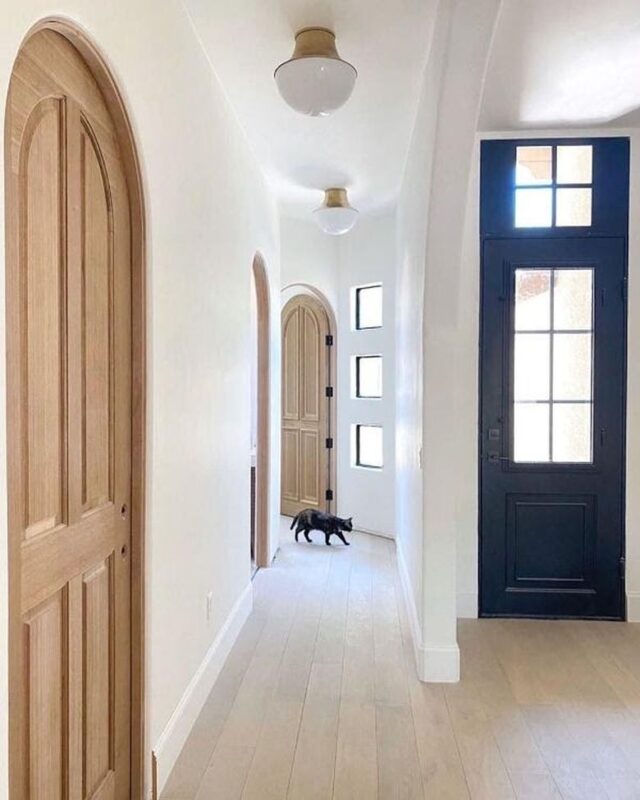 While color blocking has been going in and out of style for the past five years, there's one trend that has been consistently dominating the 2023 interior design landscape in Phoenix—bold black steel doors.
Create a soft yet striking contrast by pairing warm hues with rich black steel doors. Instead of being visually overwhelming as in the case of sharp color blocking, the soft contrast will add balance and harmony to your interior space.
This trick works perfectly for Phoenix properties that follow a contemporary and minimalistic interior scheme. It's a great way to add depth and dimension to your space without disturbing the neutral palette.
3. Become a Pro at Balancing Living Room Colors and Textures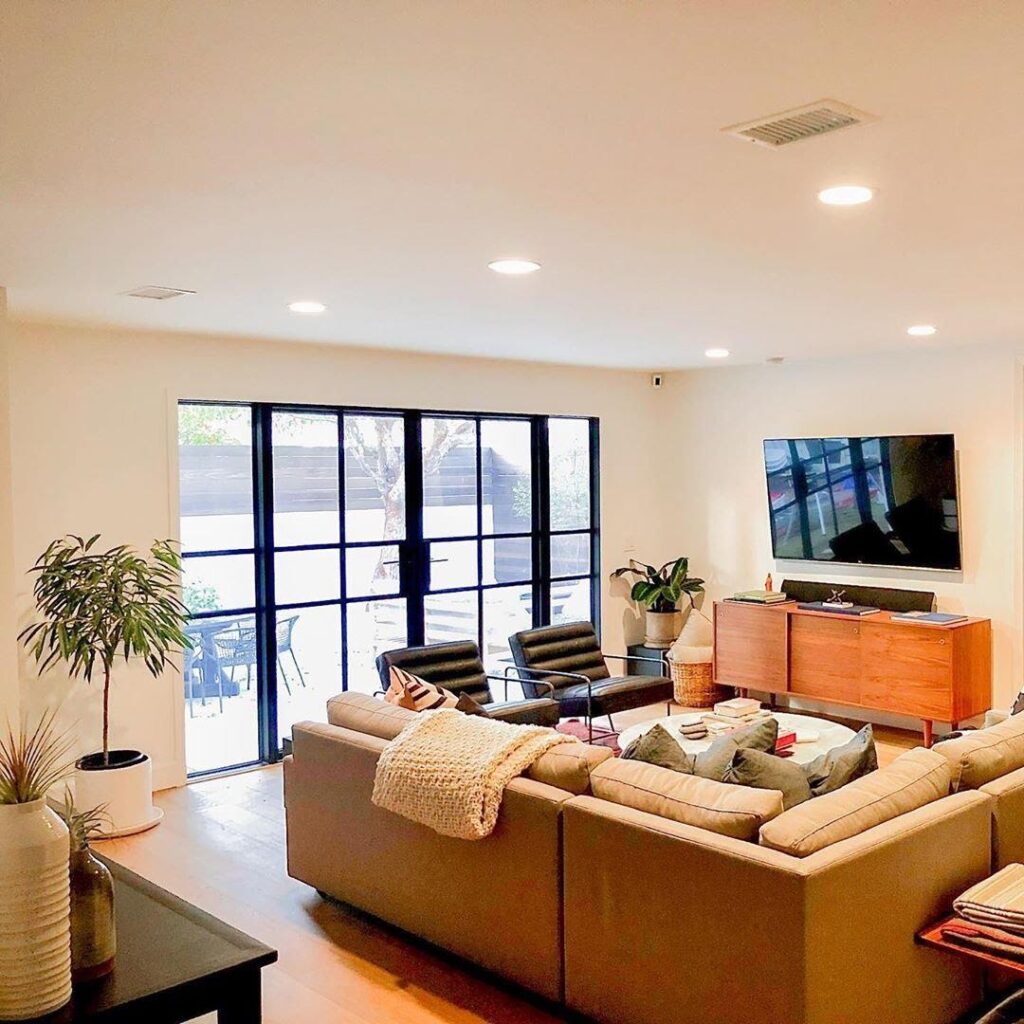 Revamping the living room can make a world of difference. And what better way to enhance living room appeal than by following Phoenix's classic interior scheme?
Add a bohemian flavor to the space by imbuing it with eye-catching splashes of color. We suggest remaining within the bounds of warm and neutral hues to retain the modern feel. Opt for rich walnut brown, fresh green, coral, black, and marble white accessories and furnishings to enliven the space.
Top the makeover off by installing a set of luxurious custom iron doors or custom steel doors.
4. Add a Touch of Softness and Elegance to Your Master Bedroom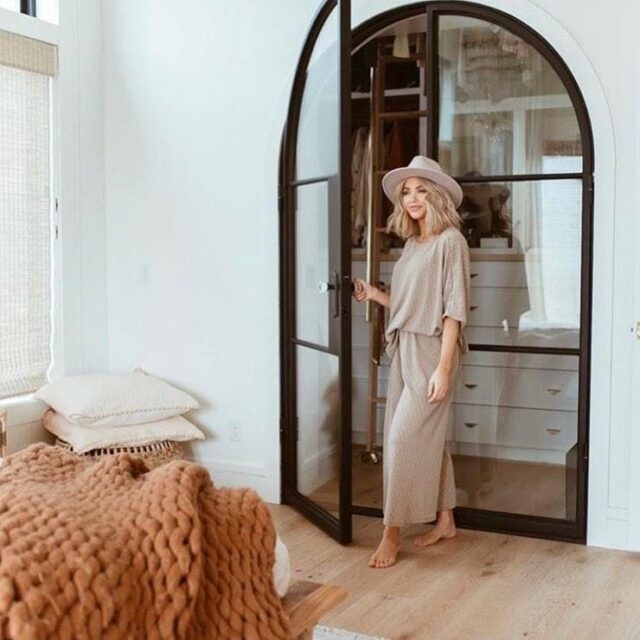 Arched steel French doors have been all the rage this year for justified reasons. Their powerful aesthetic appeal, sleek curved finishing, and modern flair blendseamlessly with interior spaces.
If your master bedroom has been looking a little lackluster and excessively structured lately, soften the harsh geometrics by installing an arched door. These gorgeous portals will also bolster functionality and create the illusion of a larger space.
Opt for white maple wood floors to further enhance the soothing and luxurious appeal.
5. Add a Touch of Classic Phoenix Rusticity to Your Bathroom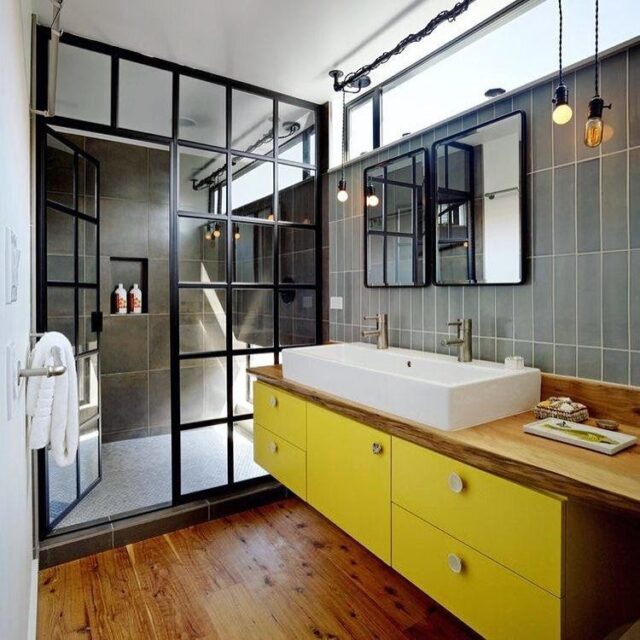 If you're in the initial stages of revamping your Phoenix property but haven't incorporated the bathroom into the master plan, you may want to think again.
As one of the most important interior spaces, the bathroom plays a key role in making or breaking residential appeal.
Add a touch of glamour and depth to your bathroom by bathing it in refreshing colors. (Pun intended, of course) Juxtapose bold grey and black walls with warm brown and lime yellow furnishings and floors to create a visually dynamic effect.
Opt for eye-catching hanging LED lights to add buoyancy to the space. We also suggest balancing the classic Phoenix rusticity by installing steel shower doors.
Striking the perfect balance between retaining Arizona's powerful Southwestern appeal and incorporating modern minimalism into the scheme will help you create a gorgeous bathroom ambiance.