Nursing homes are the places that are supposed to take care of people who cannot care for themselves. These places are usually made for the elderly, but they can include people who have a specific type of disease, people in recovery, and so on. We expect to be safe and secure in these places, and the fact that you need to pay for most of the nursing homes should be a reason enough to expect only the best service. Unfortunately, in some homes, the residents can be victims of abuse. It can be physical, emotional, or financial abuse, and in case you suspect something like that, you need to consult with your lawyer.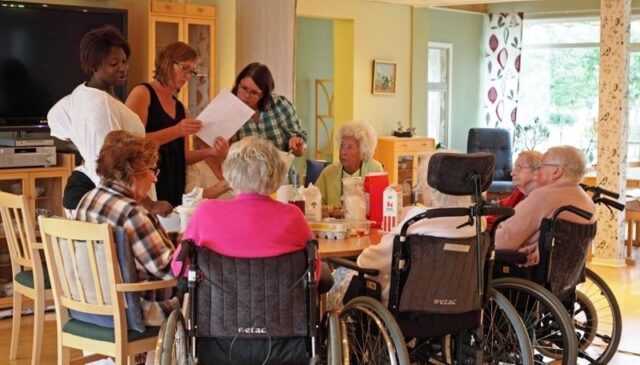 Other types of abuse include sexual, any type of fraud, and in some cases, it can include neglect or any type of abandonment. Many people think that there is nothing they can do if they suspect they or someone they know is being mistreated or hurt. We think that the only option we have is to complain or to move to another nursing home. If we don't raise our voices and if we don't stand up to the injustice, the same thing can happen to someone else who does not have the option to go to another place.
If you want to talk to an attorney about a specific case, or if you just want to be better informed about the things you should look out for, there are some important questions you should ask. Here is the list of the things you need to know before you file legal charges.
What are the resident's rights?
The basic rights every resident has include: freedom of speech, the right to being protected from any and all forms of abuse, the right to complain and of course, the right of respect and dignity. Read the agreement you signed when you put your loved one in the nursing home and see what rights are specified in there.
What are the signs of abuse?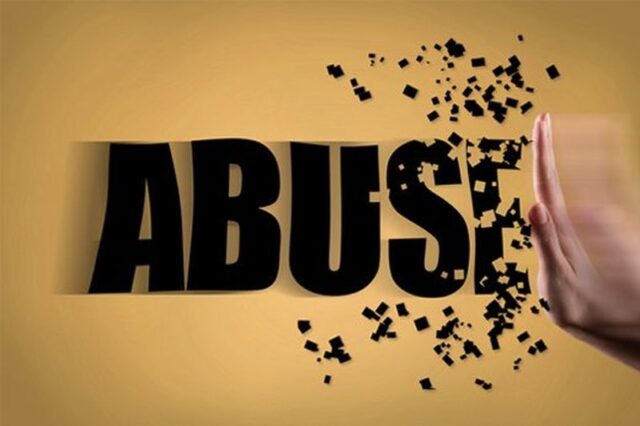 There are different types of signs that your loved one, or a resident you know, can show. Depending on the type of abuse these signs can include any type of cuts and bruises that are unexplained, poor hygiene, and any type of marks of restraint. The signs can be emotional as well, so if your loved one suddenly starts acting differently, if they are scared or anxious, you should check why that is happening.
What should I do if I notice any of those signs?
Statistics show that more than 2,000 adults living in nursing homes die from fall-related injuries each year, and cordiscosaile.com suggests that you should take action as soon as you notice even the smallest signs. Your lawyer will be able to give more information on how to act and what the first step should be.
Is there a way for me to find out if the nursing home has previous cases of abuse?
The best way to do it is to research as much as you can. Talk to people who have previous experience and talk to the families of the residents. You can ask the management about information like that and see what they tell you and how they act.
When should I file a lawsuit?
If you file a lawsuit, there are two types of damages that you can get – economic and noneconomic. The first means that you will get paid for any treatments because of the abuse, and the second one is damage that you can get if there was a type of neglect without physical evidence. Your lawyer will give you more information about the lawsuit and what you should expect.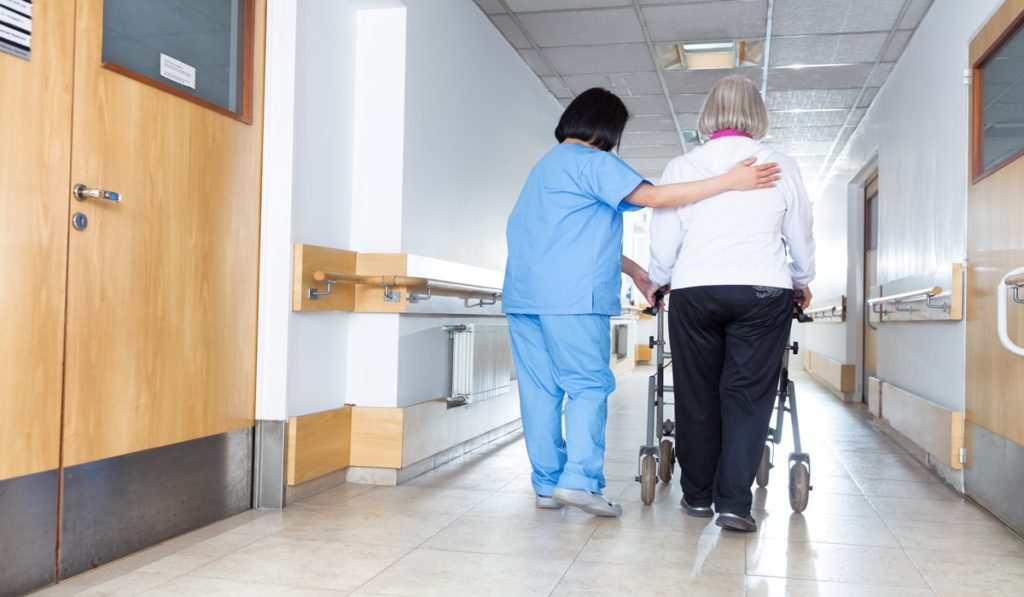 How can I find a home where the residents receive the best type of care?
Every nursing home has a great advertisement. They will show the residents as being happy and being taken care of. If you want to check if that is real, you need to do research. Talk to the residents and their families, talk to people who were part of the nursing home before and see what they tell you.
Don't trust commercials and advertisements. The best thing you can do is go there and ask for a tour. You will be able to notice if the place is good or not just by looking at the residents and how they act.
Should I file a complaint before I file the lawsuit?
Depending on your specific case and how severe the abuse is, you can first file a complaint and then talk to an attorney and file a lawsuit. This depends on you and how you want to move forward. However, you should consult with your attorney before you take any of these steps.
Should the resident be moved right away, or should I wait?
If you notice any signs of neglect, take action as soon as possible. If needed, call the police and file a complaint. Your attorney will give you more information about the things you should do, depending on the type of neglect and the evidence you have.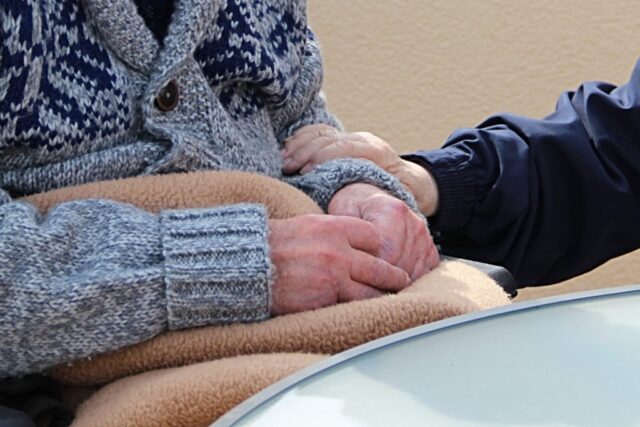 What evidence should I have?
In cases where you notice visible signs of neglect, if your loved one is hurt, injured or if they have any marks on their body, take pictures right away. Document everything you see and if possible, record videos. The more evidence you have, the better. Talk to your attorney about the other type of information you should gather.
What should I do when the resident does not want to file a lawsuit, even when there are visible signs of abuse?
Just like every other victim, your loved one may not want to speak about the abuse because of shame, fear, or any other reason. Try to talk to them, consult with a therapist, and ensure them that it is not their fault. Your lawyer can present you with different options, depending on your specific case and situation.
It is a scary situation to see your loved one in pain. The most important thing you should do is stay calm and take all the necessary steps. If you fear for the life of your loved one, you should move them as soon as possible. Remember that it is not your fault and do everything you can to stop the abuse now and to prevent it from happening ever again.