11 Interesting Facts You Need to Know About Honda's Motorcycles
Who doesn't know about Honda? A lot of people do, especially those who are in the vehicular industry. It is one of the first manufacturers to design and build cars and bikes. You might like their built quality but do you know about how it started? The company itself is named after its owner, Soichiro Honda. He started working as a mechanic in an automobile servicing company in Tokyo at the age of 15.
Toyota was already there at that time and Soichiro Honda created his first company "Tokai Seiki". He was responsible for producing piston rings for Toyota. However, during the 2nd world war, his manufacturing plants were damaged severely. He could not manage it well so he sells the company to Toyota.
Afterward, in 1946, he created Honda Technical Research Institute and started his journey of selling motorbikes. And then the company grew and became successful. So if you are interested in buying Honda bikes, visit bike.net and get the new love of your life.
They have provided all the essential details and specifications of every bike. So you will be able to get the best deal with complete information. All you need to do is to go to bike.net/en/Honda/34473-bros_400_1988.
Although you can find any information about the manufacturing brands but there are still things that people do not know. There are some facts about Honda that you will know today;
1. Hondas are produced in America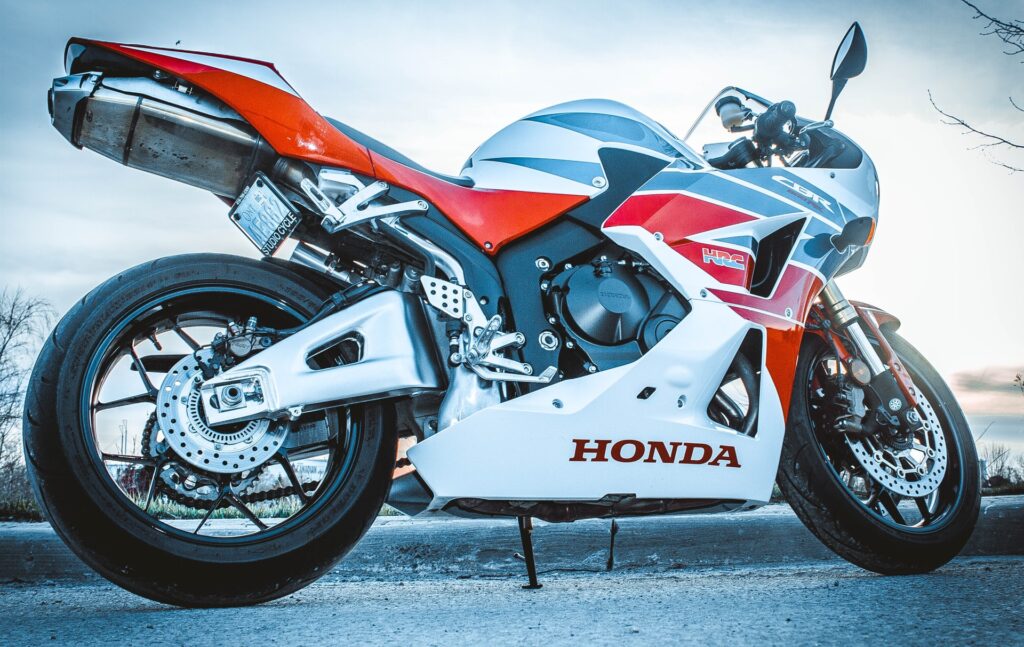 Although the creator of Honda was Japanese, most of the parts are now produced in the US. Most of the manufacturing facilities of Honda are in America. Therefore, if you think that everything is made in Japan, you are wrong.
2. The first foreign vehicle of Honda
The very first vehicle of Honda that was manufactured in a foreign country was Honda Accord. It was manufactured in Honda's Marysville, Ohio plant in 1982.
3. They don't just make bikes and cars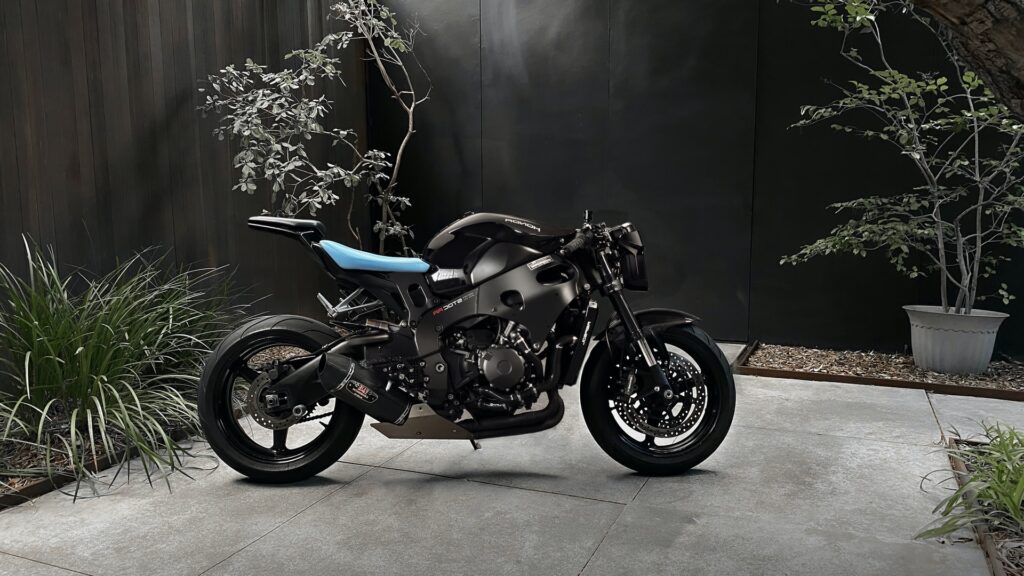 People usually think that Honda only manufactures cars and bikes, but this is not right. They are not just a car or bike-making company. It also manufactures ATVs, watercraft, solar cells, mountain bikes, aircraft and also lawn equipment. And to your surprise, this is not all. They have also created a robot named "ASIMO".
4. Their airport
Having a private jet has become a common thing. What if you know that someone has an airport of their own? Well, Honda has. Their airport is near their main plant in Japan.
5. Do more than manufacturing vehicles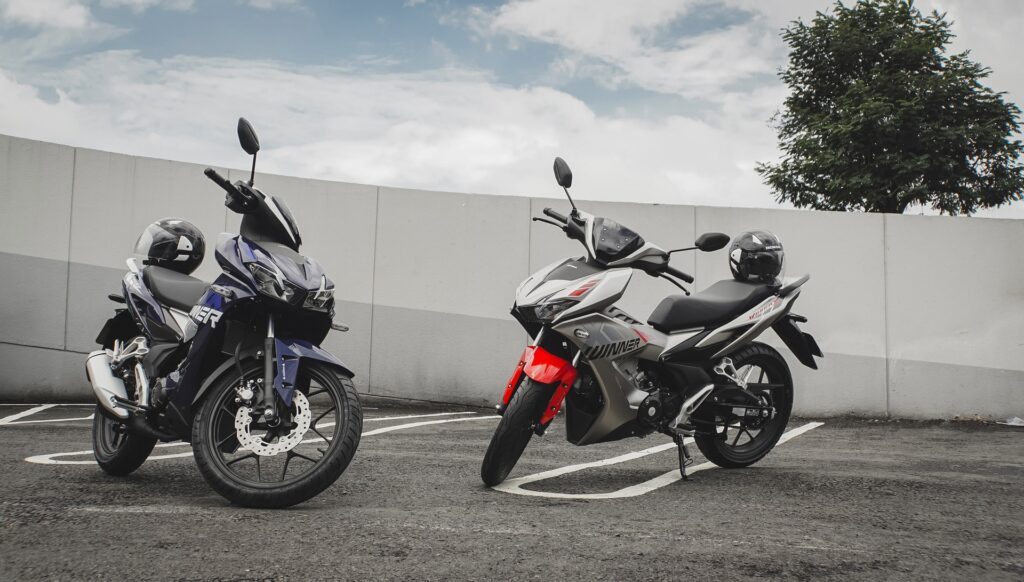 Apart from making bikes, cars and aircraft, Honda is also a huge exporter of soybeans. In 1986, they started exporting soybeans to Japan from the US. They got a great chance of investment in that business at that time. So they did and made profits from it. Thus, it finally, became one of the biggest exporters.
6. The first Gold Wing
In 1975, they created their first Gold Wing (GL 1000). This was the first liquid-cooled 4 stroke vehicle out of Japan. This drive was driven through shafts. Furthermore, to lower the center of gravity, they placed the fuel tank just beneath the seat.
The first 2 colors were Candy Blue Green and Candy Antares Red. And most people think that the gold wing color was the first one but it is not. It came in the next year, 1976.
7. The first Hurricane bike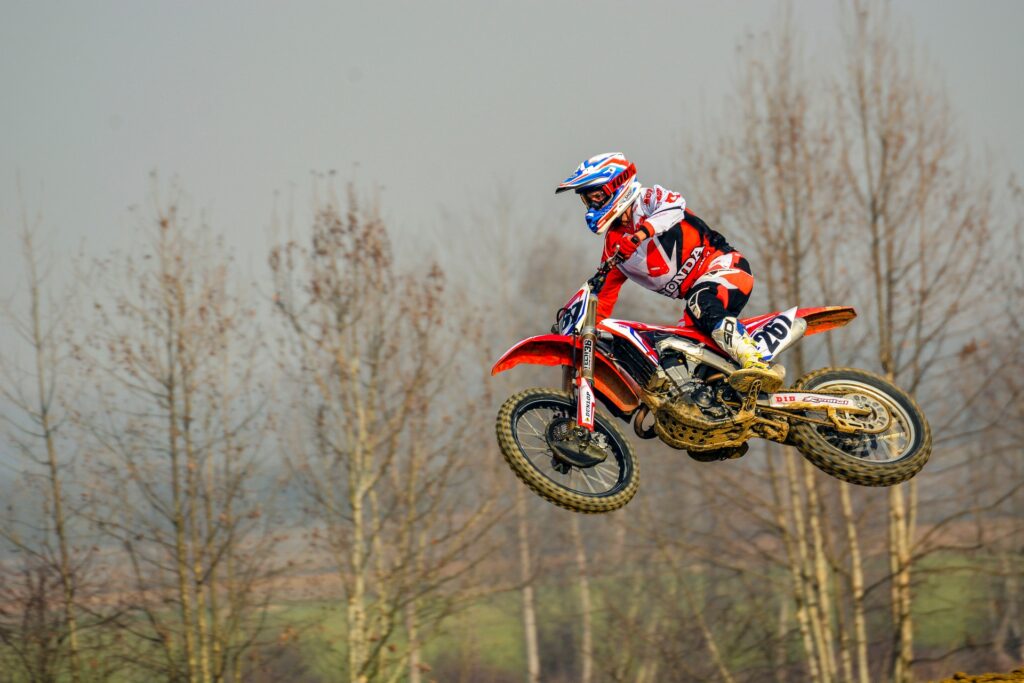 They manufactured a literbike in 1987 and it was the first bike with that much horsepower. Thus, it was given the name Hurricane. It was a sport-touring motorbike and therefore, it was not difficult to ride despite its fast speed.
Although the horsepower of the hurricane was more than anything else at that time, still it was comfortable for racers. Hurricane was also sold in the US from 1987 to 1996 and till 1999 in other markets.
8. Airbags in bikes
In the 1970s, automobile manufacturers started using airbags. And bikes could have them after some 30 years. And even after 30 years, bikes started using airbag vests over the riding gear. The airbag vest inflates with the detachment of the tether. However, in 2007, Honda provided their airbag on the Gold Wing. They also did the dummy test. Thus, till today, it is only Honda Gold Wing that has the option of an airbag.
9. Their abbreviations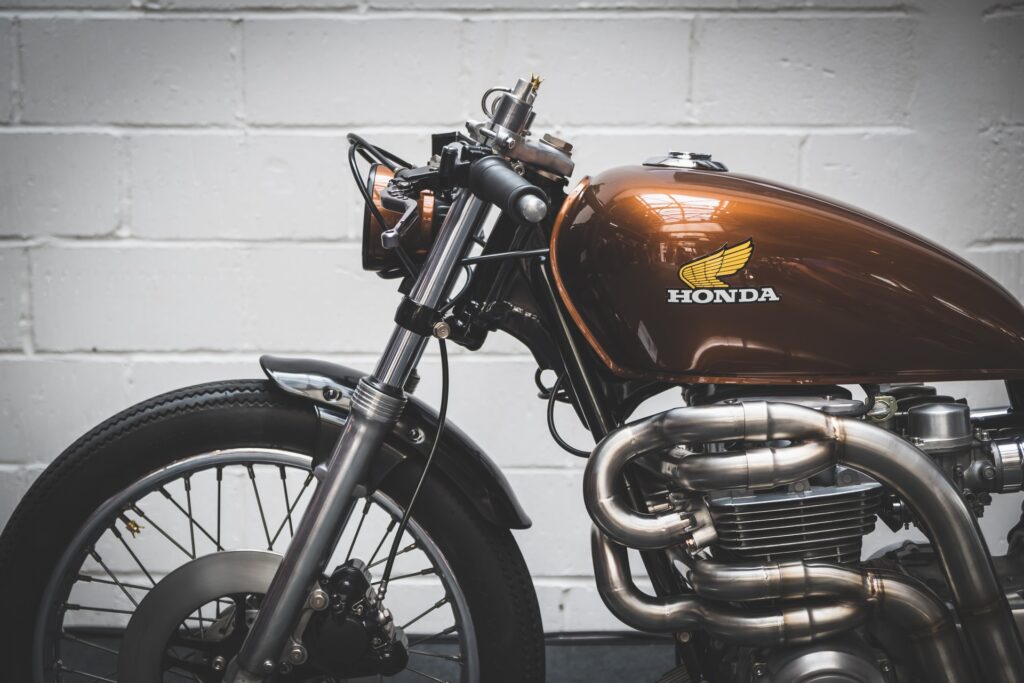 There are different abbreviations that Honda used on its vehicles and most people do not know the meaning behind them. For example, Honda has its CB bikes, where CB stands for City Bike.
Likewise, they also introduced a new bike range with CBR written on it. This bike line was "City Bike Racing".
And now, they have their RR models, where RR stands for "Race Replica".
10. Self-balancing motorbikes
Bikers love racing and speedy turns and it gives them joy. However, a sense of safety is always needed. So Honda has a racing bike that allows you to enjoy the speed and protects you from accidents. This bike is the "Honda Riding Assist".
It is quite clear from the name that this bike assists the biker during the ride. This technology allows the bike to automatically detect slow speed. It is also capable of disconnecting handlebars and increasing the fork angle. Furthermore, if there is a problem with balancing, the assistant will take over the bike and will keep the balance. Thus, it will prevent any risk of accidents.
11.
A music band with their name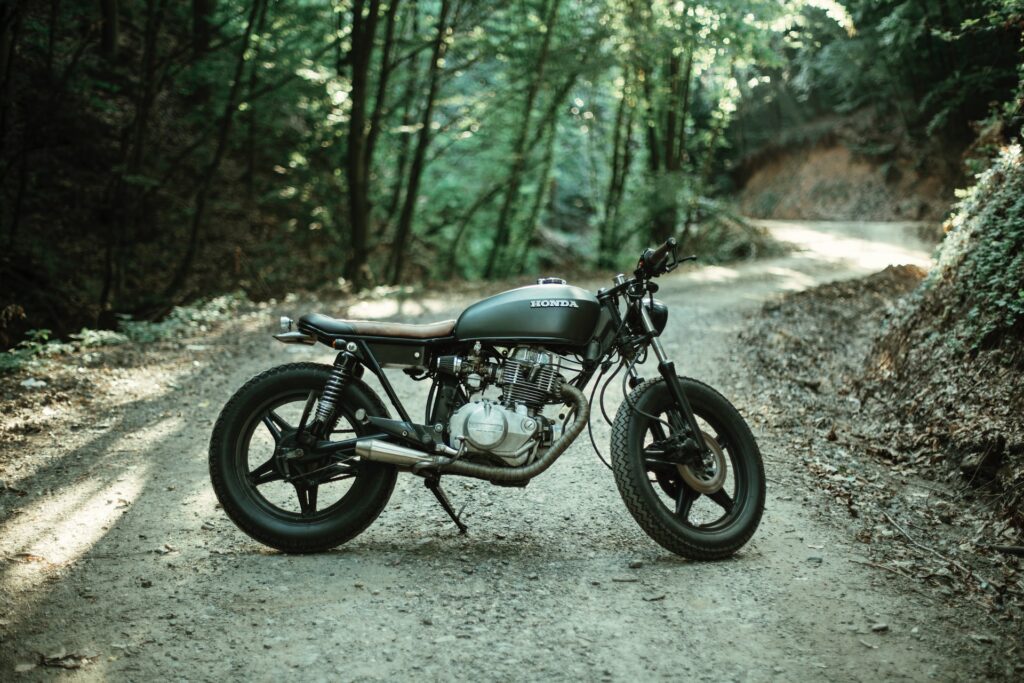 Honda was quite popular in America during their early years. Their popularity and fandom were so huge that a band was created in the 1960s. They called themselves "Hondells". Hondells was a rock music band established by the famous songwriter "Brian Wilson". Afterward, they sang a song and named it "Little Honda". This song also became a huge hit. In 1964, it reached 9th position in the US charts. So, it is not wrong to say that Honda has its own song too.