An invoice is a document confirming the purchase. The seller usually gives out an invoice to the seller in order to collect his payment. Invoices represent legal documentation for both parties involved in a certain agreement and purchase.
Sellers are obligated to pay a certain amount of money to the business by the given conditions in an invoice. Sellers pay for the provided services by the given company (business).
Invoice Digitization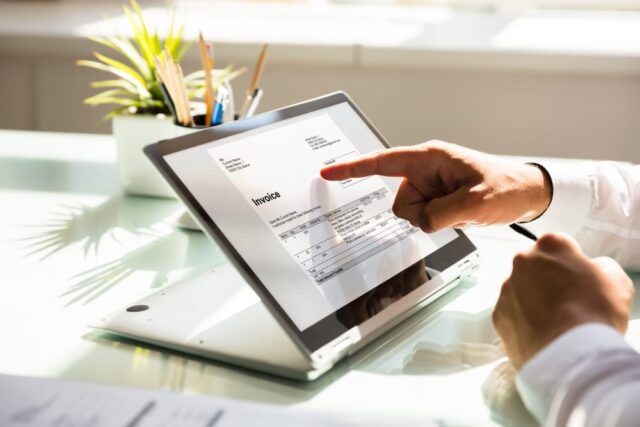 A great part of the world uses computers, many businesses use them worldwide, and it's the thing of the future. Having a thing with all the things you need to be stored in a minute is such an advantage, and this is the main reason why businesses have decided to digitize their work.
We only can assume how people managed to collect their payments without legal documents. Now? We've advanced to the next level. We got papers, got computers. Everything we need could be written down or stored in computer memory. Many businesses nowadays use various applications called tools or software.
The most common way to start with invoices is to make an invoice template. Free invoice templates could be found by using some invoice tools. Those tools offer you to work with your invoice generator. And yes, they can make it simpler for you. That's their purpose.
Microsoft Word and Microsoft Excel offer you free invoice templates to use, but there are plenty of them to be found online as well. Don't hesitate to give it a try.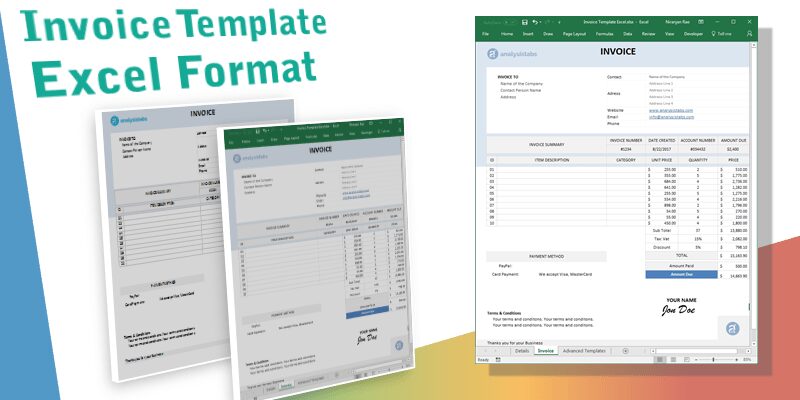 Let's not forget online invoice generators too. These generators create simple invoices for you and it's much easier to do with invoices with this one!
Invoice Simple
As we know, invoice applications are there to make it easier for you to send invoices to your customers and receive them if you're the customer. So, shortening the period of invoice delivery is a very essential part of the business nowadays.
Invoice Simple offers you fast and safe delivery of invoices to your customers in PDF formats (documents). Also, Invoice Simple gives you access to their receipt maker.
The very important thing with Invoice Simple is its free version. Small business owners, freelancers, or any other user can use its services free.
Invoice Simple makes your invoices look professional, modern, and sharp. An organized and clean document is a must nowadays. You don't want your customer to waste time trying to figure out what is on the paper. And one more thing – you can do many invoices in two or three hours and get the rest of the day for yourself! Time is money.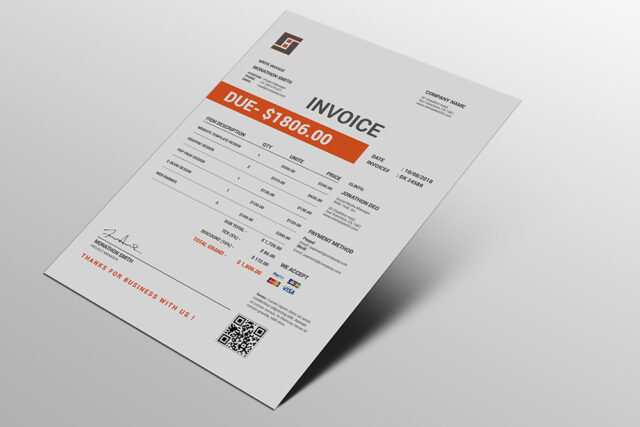 Invoice Home
Imagine an application with one hundred free custom-made templates. This is what Invoice Home has to offer to you, dear user.
You can design your bills, your invoices and decorate them with your logo. Send them to your customers and get paid online by PayPal or debit card afterward. And yes, it's free.
Don't worry about losing your documents, files, and customers' data because Invoice Home offers you free storage of all your information to their database. They guarantee you the safety of your files and documentation.
Although, you can choose plenty of pre-designed logos and invoice templates and enjoy the work with Invoice Home.
InvoiceOcean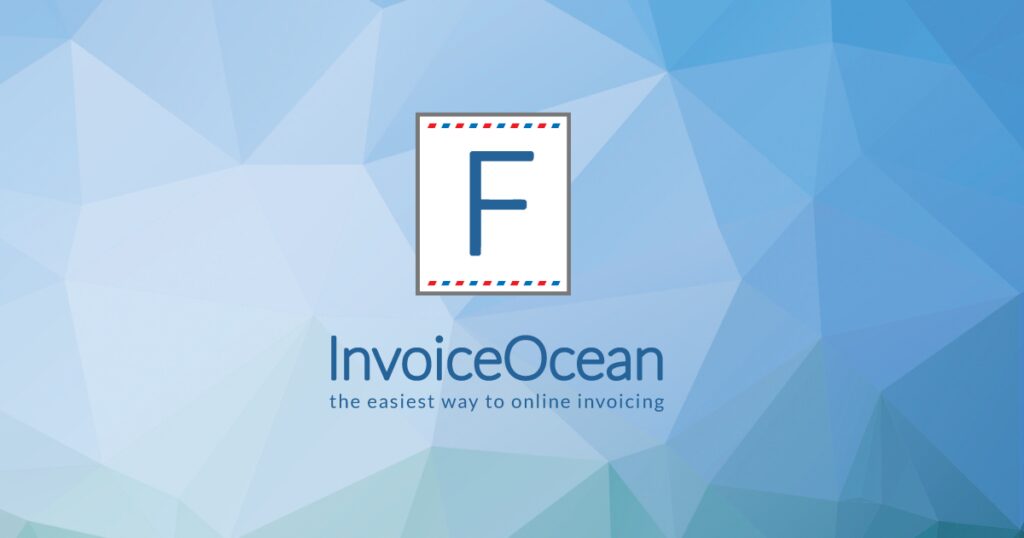 InvoiceOcean is all about simplicity and easy use, offering services to the user for a low price. It's not free, but it's very easy to use and gives you a pleasant benefit.
By subscribing to InvoiceOcean you can receive payments online via PayPal or debit cards, but invoices you want to send are pretty pre-designed by this tool. This will give you the look of a professional.
After all, InvoiceOcean stores your documentation and data in their database. The encrypted information is safe with them.
FreshBooks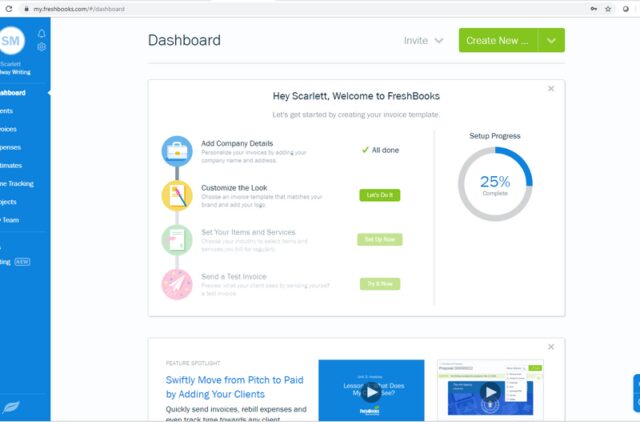 Maybe one of the most popular invoicing software is FreshBooks for sure.
Saving time is very important in business. FreshBooks can let you do so. With FreshBooks, you can edit your invoices, bills with your logo and do it in seconds, not even wasting more than a minute.
FreshBooks has an Auto-Pilot mode. What is it? Putting your business to Auto-Pilot mode means sending reminders to charging your client's debit card. This is what we are talking about – time. You can get many things done with Auto-Pilot doing other things for you.
Free trial available too. Try it.
Paystubsnow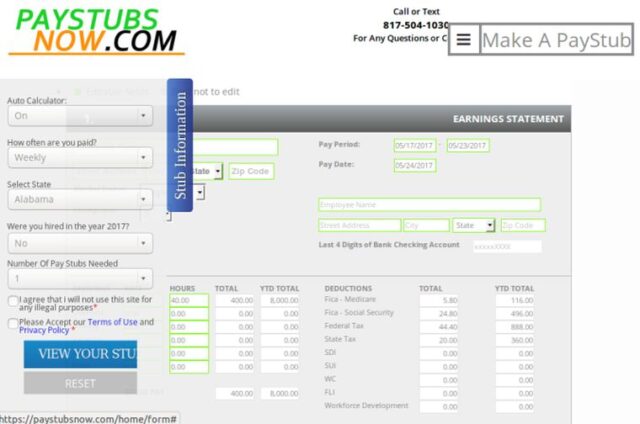 PayStubsNow offers you very simple documents and an easy making process of them.
With an invoice template already made, the only thing you need to do is to enter information and wait for the customer to pay you.
Don't worry! You have the opportunity to make your authentic documentation templates and make them look good, professional, and sharp as well.
Time? Don't worry about it either! PayStubsNow offers you immediate results. Few easy steps, few brief clicks, and there you are!
Check paystubsnow.com for more details.
Wave Invoicing
Here's another free invoicing software to be used in 2023. This is meant for small businesses and owners.
They offer customizable designs, as well as offering you pre-designed invoice templates. That's not all. You can track your payments and track your cash flow through months, days, or weeks.
Inform your customers when to pay with Wave Invoicing. You can do that with the given button. Try it, it's free.
Zoho Invoice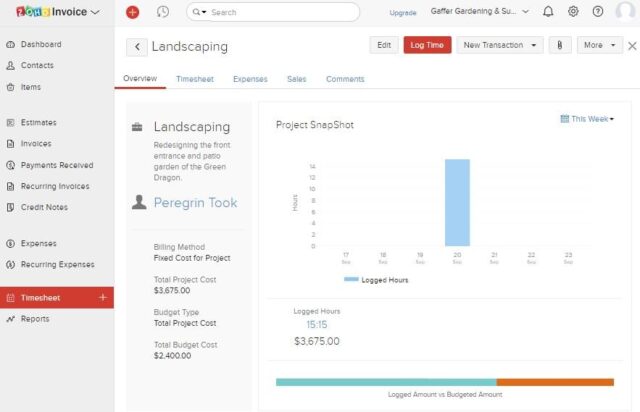 Zoho Invoice isn't a usual invoice tool. It has the same features, but it's meant for startup projects and sole proprietors mainly.
Zoho Invoice is not a free invoice tool, but it has many updates and customizations so you can enjoy your work along with them. Don't be afraid to explore Zoho Invoice on Google before deciding to buy it.
It might be meant for other purposes, but small businesses can use it too. It's a well-organized and clean invoice tool. You can track payments, time and receive payments with Zoho Invoice too. No need to stand in a line in front of a bank, it's the modern age.