Did you just switch from Windows to Mac? Using macOS for the first time is a rewarding and exciting experience. However, it does come with its fair share of challenges. As a new user, you will need some time to adjust. Here are the 5 most common issues that new Mac users face, along with their solutions to help you get a jump start!
1. Installing & Updating the Software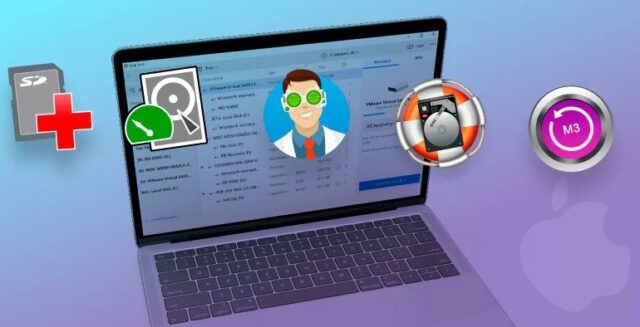 Installing new software or getting updates is a breeze on Windows. Mac doesn't come with pre-installed software that helps you install and update different applications and software. You can easily solve this issue by using third-party software such as MacPorts or Homebrew to update and install applications on your laptop.
You also have the option of the built-in App Store. Search, download, and install a variety of applications from the App store. Simply open the App Store from the Dock and get started!
2. Using Troubleshooting Tools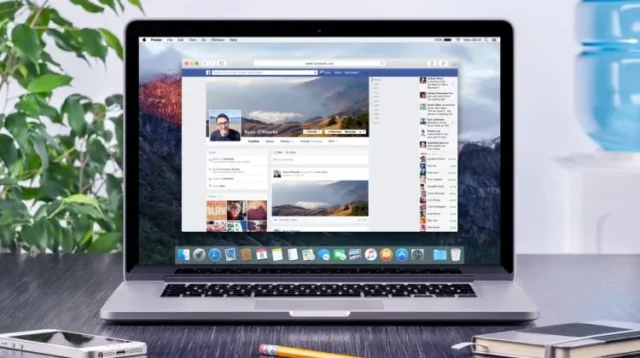 Every computer — even Mac — experiences various issues like software conflicts, freezes, and crashes. To get rid of these issues, there are various built-in tools such as Activity Monitor, Console, and Disk Utility that can help you identify as well as solve the issue. For instance, you might have an issue emptying your trash can on Mac.
There are various reasons for this – the file you are trying to delete might already be in use, it might be a system file, or your Mac might simply be acting up. There are detailed guides, such as https://setapp.com/how-to/cant-empty-trash-bin-on-mac, where you can find info on emptying your trash can. You can get help from various online forums, contact Apple Support, or get in touch with an Apple-certified technician as well.
3. Adjusting to the Interface
The interface of macOS is different from that of Windows. Thus, as a new user, you will have a hard time adjusting to it. You can customize the interface according to your preferences by adjusting the system settings.
Moreover, there are third-party tools, such as BetterTouchTool and Alfred, that give you the option to choose from various customization styles.
4. Transfer Files from Windows to Mac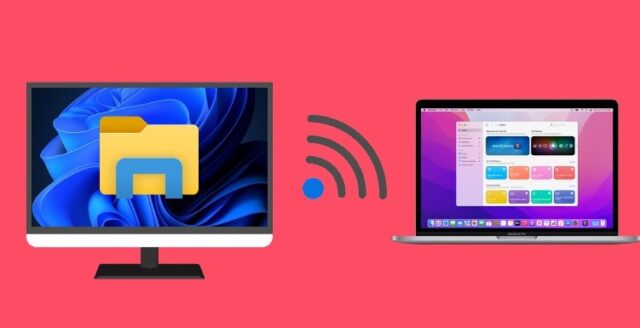 If you are switching from Windows to Mac, the million-dollar question that arises is: how will I transfer my data? For this problem, you will again have to look towards third-party software such as SuperDuper or Carbon Copy Cloner to transfer your data from your old laptop.
There is a built-in tool — Migration Assistant — that helps users transfer their settings, files, etc., from their old PC. Simply connect your old computer to your new Mac — through a cable or over Wi-Fi, and follow the instructions displayed on the screen.
5. Getting Familiar with Keyboard shortcuts
The keyboard shortcuts that you used on your Windows laptop can't be used on your new Mac. It has its own unique set of keyboard shortcuts that you will have to learn. There is a 'Keyboard' section in 'System Preferences'. Open it, and you will find a 'Shortcuts' tab there. You will see a list of all the keyboard shortcuts on Mac.
You can create your own keyboard shortcuts as well if you prefer using software such as Keyboard Maestro or Karabiner.
Final Word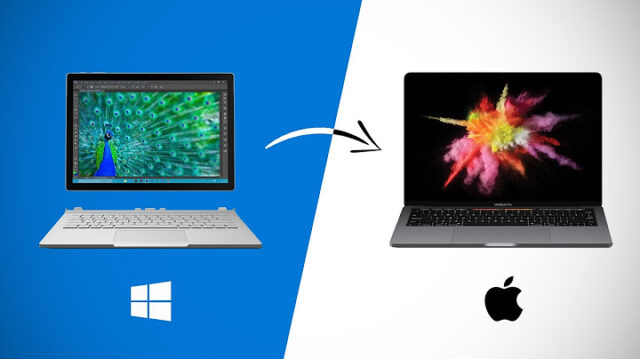 Shifting from Windows PC to MacOS can seem slightly daunting. With the help of these simple, easy steps, you can get rid of small, minor issues while transitioning from Windows to Mac and make the whole experience enjoyable!