Birthdays are one of the most memorable events of a parent's and a child's life. When a child grows up, they don't remember the event, but images can show them how special their parents made that day. Everyone wants their birthday to be special no matter the age. So, whether you are a parent or a friend trying to throw the best party for your special someone, we are here to help. With so many aspects of a birthday party like a sending out invitations to catering, it's obvious you need a plan.
A properly planned event will save you tons of stress and make your event the best! That is why we came up with a list of things you need to keep in mind while planning your event. Check out the checklist below to get a clue about what goes into the perfect birthday.
Budget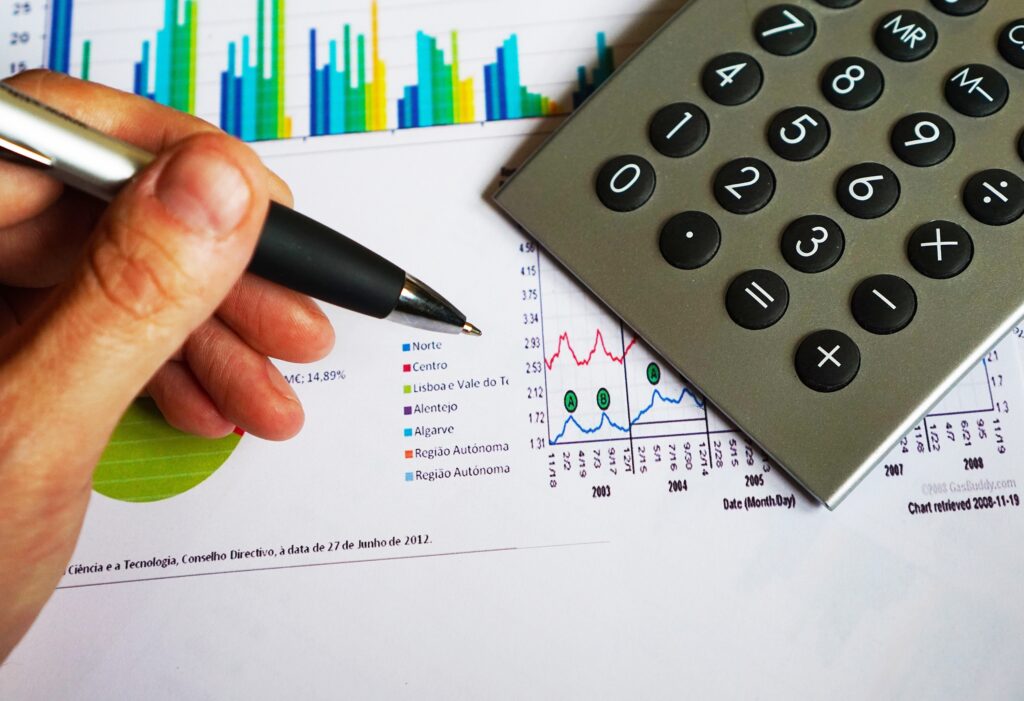 For any event, it's a must to know how much you can spend. Deciding on a budget will help you stay on track. That is why before you buy or plan anything, consider the amount you are willing to spend. After you have a budget in mind, you can get started.
You don't have to keep a very tight or vast budget. There are many ways to cut food, decor, and even the cake costs. Shopping with discounts and coupons will help you save even more. You can also ask friends and family to borrow the decor and return it afterward.
Theme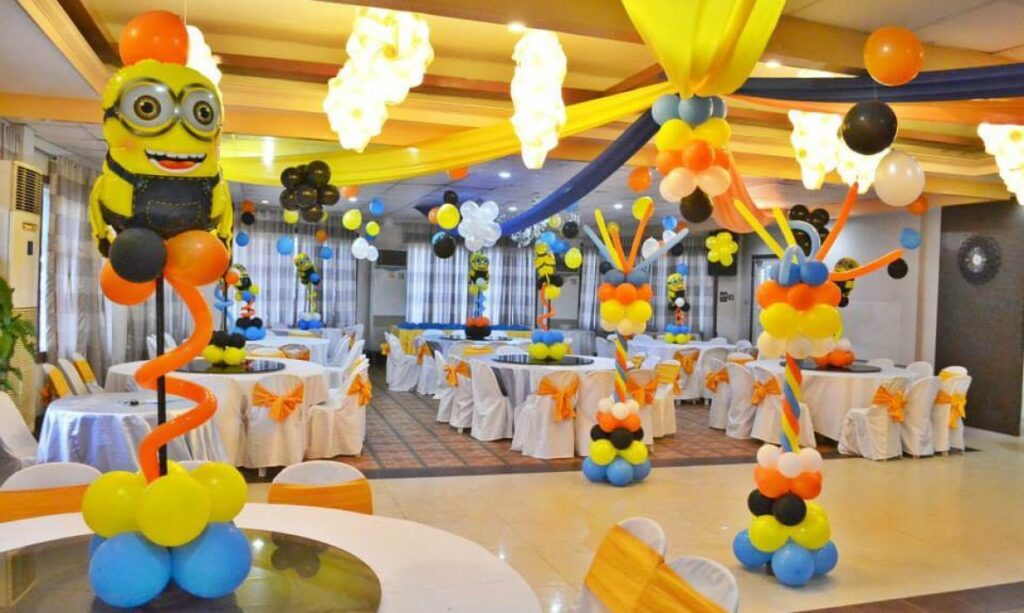 The decor, the food, and the venue are all according to the birthday theme. Many kids prefer their favorite superhero themes or their favourite color. You should keep in mind the age group and interest of the birthday girl or boy and choose something accordingly.
When you have decided on a theme, you need to purchase decor, cutlery, and even gift bags that match. This will give an amazing overall theme to the event.
Invites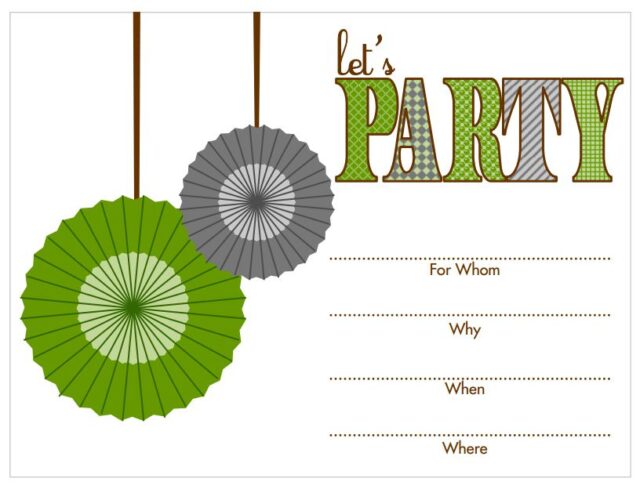 Invites are another essential. Even if it's just kids, you should have theme-based invites. There are many advantages to doing so. It will make the child feel special. You also can get parents involved and let them know about the party.
You need to mention the day, time, and venue for the event. All the details should be clear to other parents. Make sure to put in your contact information so the guest or their parents can call you for anything they are unsure of. On basicinvite.com, you can find some cool card designs that kids and parents will love.
Decor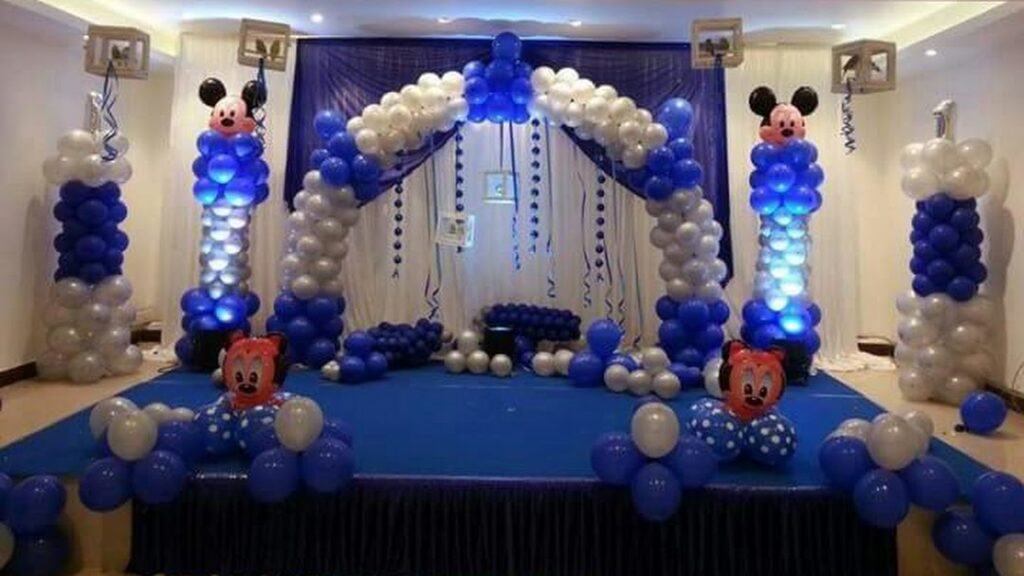 There is no birthday without balloons and birthdays nowadays don't settle for merely balloons, rather a lot of decorative items. So while you are preparing a checklist, make sure to get in touch with a decor team. A decor team can help you set up a site stage where the cake cutting would occur. They will also be in charge of the tables and other decorations.
Before you finalize a decor team, it's better to keep your budget in mind. Many organizations are super budget-friendly. Nonetheless, if you are looking for something even cheaper, a great option is shopping for the decor yourself and DIY decorating the whole place. You can easily check out cute decors on YouTube and follow them. This option saves you money but requires some elbow grease to have a presentable setting.
Food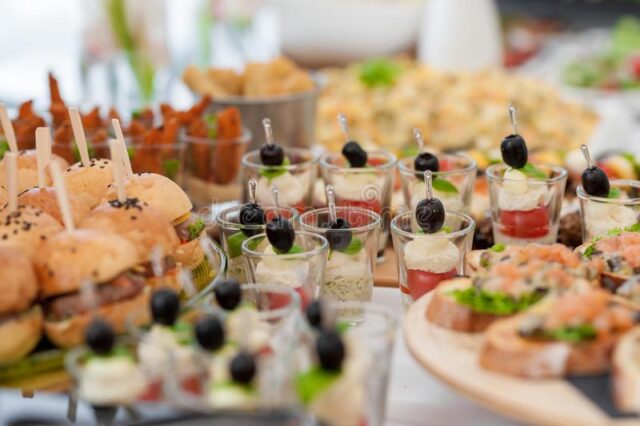 There is no party without good food and at birthday events food can be divided into two types. The refreshments and the birthday cake! The birthday cake is the highlight of the show. It would help if you got in touch with a professional baker for the birthday cake. Home-based bakers are more trustable than your usual Walmart cakes. Furthermore, the taste is completely different from store-bought ones.
Investing in a great birthday cake is essential since that's the show's star. You can also match the cake with the theme of the event. For example, cartoon-themed cakes are the perfect choice for kids. Besides cake, there should be some snacks for the guests. For kids, crisps, candies, and some juice should be enough, but for adults, you should consider throwing in dips and salsas.
Entertainment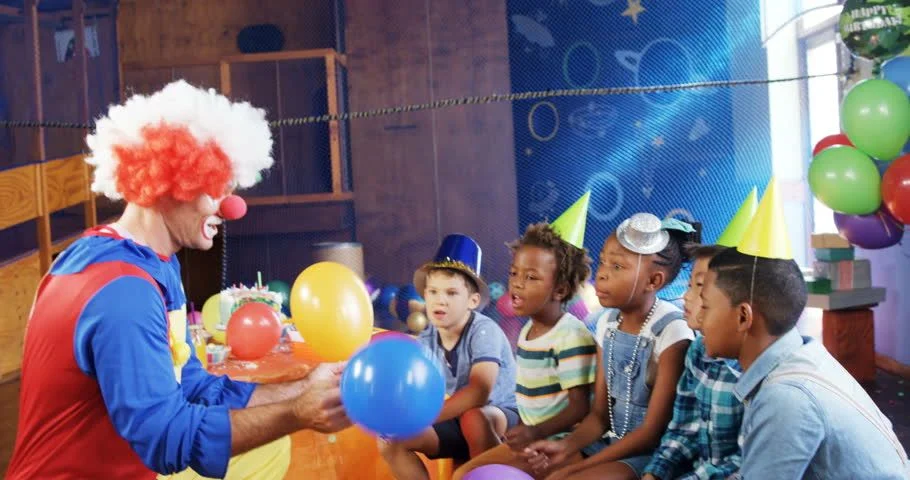 There is no party without entertainment. The birthday should have some entertainment. There are many options. You could hire a magician or a clown for some fun activities and displays. You can also install little arcade games for the kids to play. Or you can fill your pool up with balls or even have coloring pages printed out for all guests.
The activity you choose is totally up to you and the event's theme. If it's for an adult, you can arrange a marathon of movies that the birthday person enjoys watching. You can arrange popcorn and sodas and try to recreate a cinematic experience.
Thank you packages
For kids, the cutest things to give them are thank-you packages. These include a thank you card for the child and the parent for showing up to the party. It also contains some candies or snacks. You can also place a little toy to make them feel extra special.
Cleaning and packing services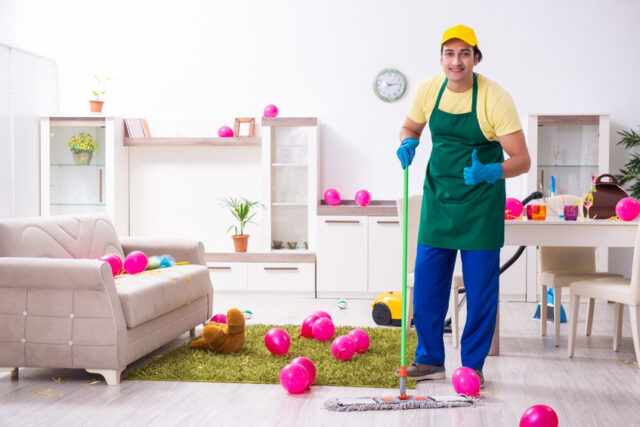 After the party is over, you need to clean up. A cleaning service will be super-efficient with the whole process and deal with everything. Since you would be tired of planning the whole thing, investing in a cleaning service isn't a bad option.
Or you can ask some friends to stay over and help you out with packing some stuff. You may need to pack the decor the same way as it came if you have to return it. Nonetheless, it's always better to have professionals take care of things.
Other essentials
Except for the above, you may also need transportation for some kids since not all parents can pick up their kids on time. You may also need professional photographers for the event. That's why to keep such miscellaneous essentials in mind too.
Final thoughts
Throwing a birthday party for someone is a great way to show them you care. It's hard to manage everything on your own that is why the above checklist should help. Happy advance birthday and good luck!